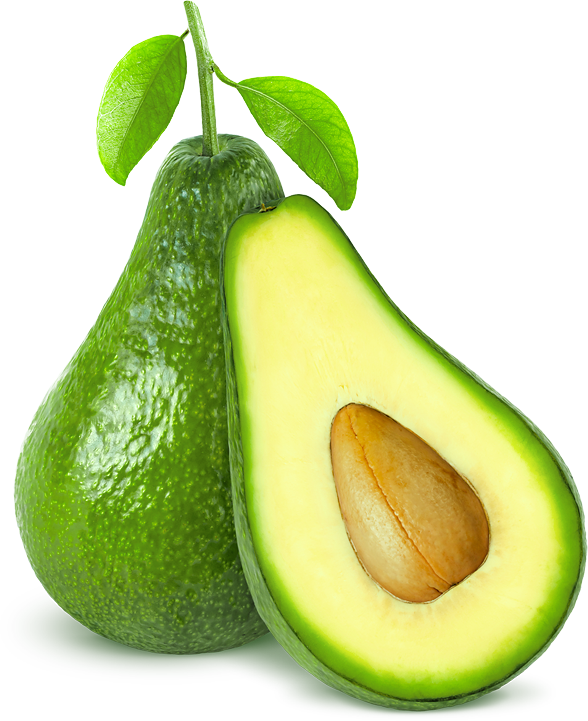 Reduces weight
Improves health
No sugar and gluten
Adds strength and energy
Quisque pretium dolor turpis, quis blandit turpis semper ut. Nam malesuada eros nec luctus laoreet. Fusce sodales consequat velit eget dictum. Integer ornare magna vitae ex eleifend congue. Morbi sit amet nisi iaculis, fringilla orci nec.
After the birth of my second baby I saw an ad for System 10 in my local paper and it caught my attention. I was eager to shift the dreaded post baby weight and System 10 sounded like a great weight loss programmeAfter meeting with my consultant Caroline I decided that this was exactly what I needed. For me it was simple – no gimmicks – just follow the food and exercise plan tailored specifically for me – and it worked! In just over a yearI have managed to lose 44lbs* and 18.5% body fat.Before starting with System 10, I was very unfit but with the help of the programme I progressed from walking to jogging and went on to join the local running club. I now run several times a week and have even completed a number of 10k races.I never thought that I could be a runner but thanks to System 10, I now am and hopefully always will be.
Tracey, Co. Louth
I was reading our local newspaper when I spotted a piece all about weight loss & your metabolism. As I read on it all seemed to be written for me. I picked up the phone & rang my consultant. It was the best thing I did.I started a 10 week home program weighing 12st 7lbs. I felt totally unfit and had absolutely no energy at that time. I lost 2st 7 lbs in the 10 weeks* and in the following weeks went on to lose a further 11lbs. I never felt hungry on the plan and my consultant was always on the other end of the phone.It's such an amazing feeling when people tell me I look great. I can go into shops and pick up size 8 to 10 clothes instead of a size 16. I feel brilliant, have lots of energy, I'm happier and healthier which is so important to me.I hope my story will give someone that's feeling down & out about their weight, the motivation to get started and the hope that it can be done. I would recommend System10 to anyone, it really worked so well for me!
Christina, Clonmel
I will never forget the day I started my weight loss journey with System 10. I stood on the scales in their weight loss clinic and I was 26 stone and only 23 years old. I was so depressed I knew things had to change and if anyone was going to help me lose the weight it would be System 10.I had found out about System 10 through a national competition to help people who were morbidly obese, which I was. I applied for the competition and was delighted when I got the news that I had won. At 26 stone I was unable to exercise without being out of breath and was not able to play any sports. I didn't even have a good diet and spent my time eating take away and pizzas. All this was about to change as System 10 put me on a regime of healthy eating and exercise plans which were designed to get my metabolism working correctly burning off my weight ever day and really reducing the shape of my body.Within a few weeks I was already losing weight and feeling much better. I was never hungry and I always had plenty of regular healthy everyday foods to eat. I was now exercising more and I could feel my fitness level getting better every day. By the end I had lost close to 8 stone* and I ran a half marathon, something I thought I could never do. System 10 has changed my Life I am now a much more confident and happy person and I am looking forward to getting married next year and having a really healthy future. Thank you System 10.
Tom O'Neill, Limerick
My journey to a healthier and happier life began when I came across System 10.I had tried every other diet out there but none seemed to work for me and I always put the little weight I lost back on and more!! I came across system 10 in a local newspaper and decided to give it a go, at the time I was hitting nearly 20 stone and was feeling quite down that I couldn't shift this weight.I had always been around 12/13 stone but with such a hectic workload I began to skip meals and eat the wrong food at all the wrong times.Unlike other fad diets, System 10 fixes your metabolism so with easy to follow food and exercise plans and vitamins I began to see results within a matter of weeks which motivated me to carry on.To date I have lost over 7 ½ st* and now weigh 11st 10lbs.I've regained my confidence and now enjoy doing all the things that other people take for granted, things I used to feel very uncomfortable doing because of my weight. I have so much energy now and my body is in better shape then it has ever been.
Adrian Deane, Meath
I started System10 in February 2009 an a last bid attempt to lose weight for my daughters wedding which was in May 2009. After 10 weeks I had lost 2 stone*. I just couldn't believe it I had more energy and feeling so well I was quite pleased with myself and had no plans to lose anymore. And then suddenly I thought 'I can do this' and decided to go on another 12 week plan. By July 10th I was down 13 stone 6 lbs!* My doctor was amazed at the improvement in my blood pressure and my nagging hip pain was gone. I then believed I was going to achieve my goal weight of 11 stone. I was very determined , I continued my food plans and my gym workouts at figure8 and now in November I have nearly reached where I want to be. I love shopping now something I really hated before I have more confidence than I have ever had before. System10 is the best plan I have ever done. It is motivational and I have learned an awful lot about how you really lose weight, by fixing your metabolism, eating normal foods without cravings or hunger. System10 has changed my life with the help of the girls at figure8. It has been the best 10 months for me and I'm not quite finished yet.

Bridget O'Neill, Bagnelstown, Co.Carlow