A complete plan of food, exercise and motivation for all ages & fitness levels!
Lose up to 14 lbs (6.4kgs) in 5 weeks!
Get a 28 to 35 lbs (12.7 to 15.9kgs) transformation in 10 weeks!
Limerick being the home of System 10 offers both 6 and 10 week plans with weekly weigh-ins and a choice of attending our amazing CARDIO & TONING classes OR HOME based exercise! You just cannot beat the results and motivation of coming to our classes if you can! It is the no. 1 choice for success!

You get all the Best Benefits of our plan.
1. Gives clear structures and specifics for food and exercise! Works for busy lives!
2. Burning real fat very dramatically changes your shape!
3. Burning real fat is the only way to get at stubborn stomach fat, especially lower stomach fat!
4. Burning real fat is the only way to change stubborn hip and thigh fat and cellulite!
5. Fixing your metabolism means weight stays off after!
6. Fixing your metabolism is the real answer to building energy, improving sleep, improving
bowel function and great hair, nails and skin - all connected to metabolism problems!
7. Fixing your metabolism helps conquer sugar cravings!
8. Fixing your metabolism dramatically helps with PCOS weight loss, slow thyroid weight loss, menopausal and post pregnancy weight loss and other weight loss problems!
9. Ladies - fixing your metabolism is the answer to keeping your curves when losing weight!
Food Plans
You get structured 7 day food plans with plenty of normal every day foods!

Our food plans tell you exactly what to have for breakfast, lunch, dinner and snacks!

You get treat calories every day and can have a weekly alcohol allowance
Exercise

• We teach you the right exercise the right way!



CLASS plan– attend 2 x 45 min classes weekly and 2 x 30 min brisk walks/jogs or cycles at home!


HOME plan - 5 x 30 min sessions weekly - 3 brisk cardio walks or cycles and 2 toning sessions!
Motivation & Support

• Private weekly one to one high motivation weigh-ins with your System 10 coach!

• A support text or call if you go missing!

• You will get amazing ideas and tips!



The golden secrets of motivation!


How to conquer cravings!


How to deal with emotional eating!


• You get great support and a clear action plan if results are slow.
There are 2 plan options
•Foundation Plan– all the above with foundation metabolism correction for great results!
• Advanced Plan- all the above with foundation and personalised metabolism correction as it includes MetCheck. This is our incredible hormone balance and metabolism questionnaire that will take your energy, health and weight loss to a whole new level of science and results!
Metcheck
Your Unique Path To Weight loss
MetCheck is our unique metabolism questionnaire to help with weight loss, energy, sleep, hormone balance and overall wellness! It helps identify metabolism and hormone imbalances that are often not picked up by blood tests. It gets to the root cause of many unexplained problems and can give you information you will not get anywhere else! Get amazing help with…….
Weight Loss
Sleep
Bowel function
Energy
Bad PMS
Fertility
Fibromyalgia
Menopause
Hip & Thigh weight
Info & Tips
WHY WEIGHT LOSS…..DISAPPEARS!
How many times have you been good only to get to the scales and drop little or nothing? How many times have you been great for the whole week but one event or night out sabotages all your results? There is a fundamental problem in all weight loss – we have huge expectations for weekly results, but we underestimate what this takes and how differ …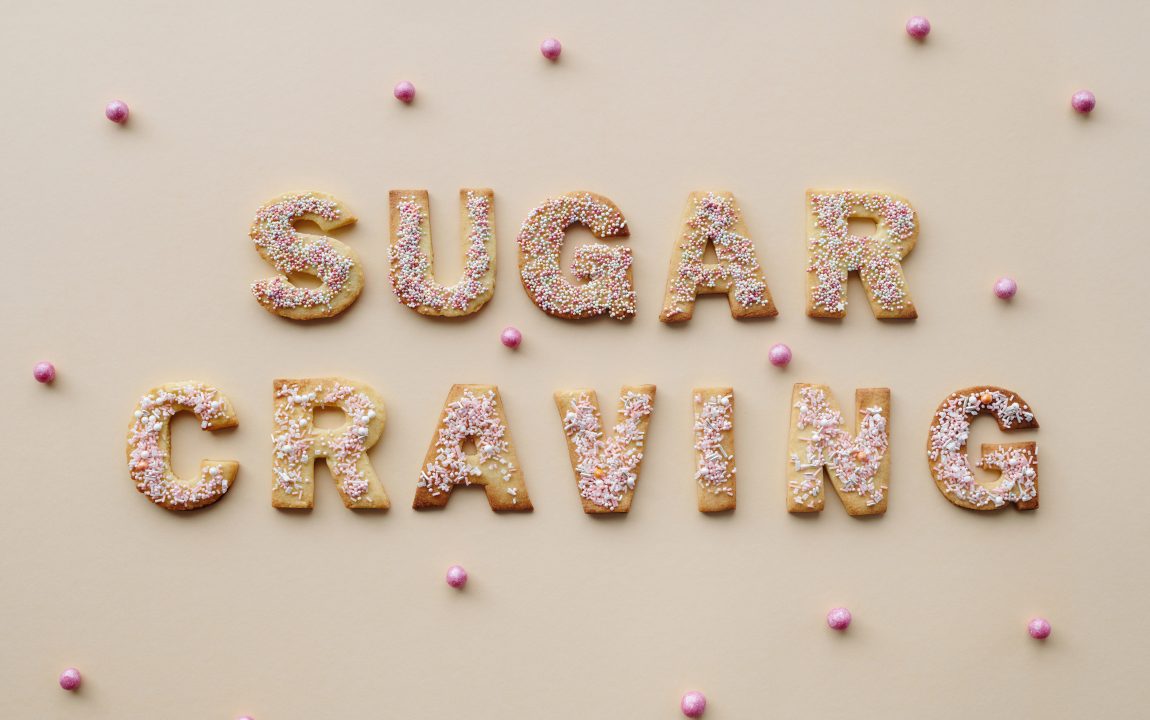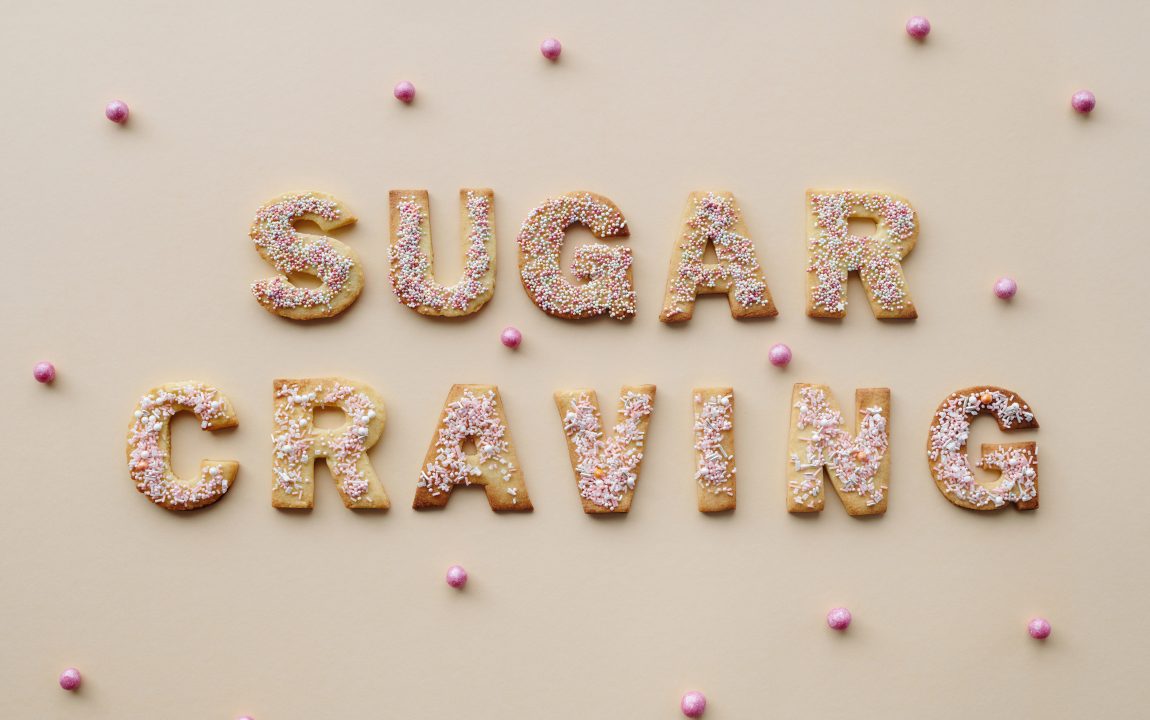 All posts